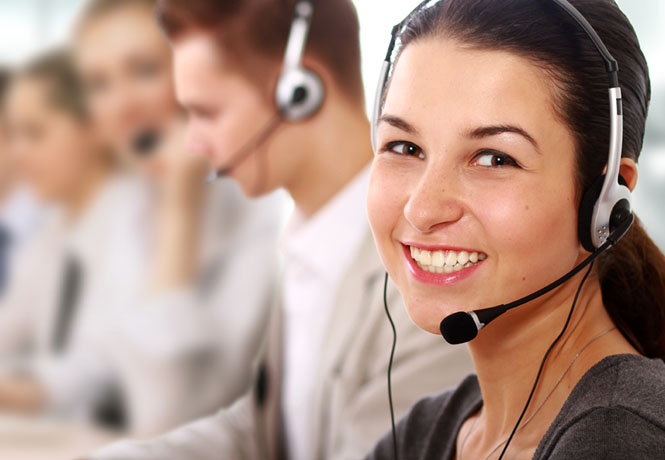 ABOUT US
WHO WE ARE

North Atlantic International Logistics, a leader in the transportation industry, is one of the most highly recognized and respected company's in logistics today.

We offer greater value for your money, reliability and consistency while creating a fun, dynamic workplace for our staff to enjoy. One of the ways we deliver quality service is by empowering our employees and seeking customer feedback in order to continuously improve our customers' experience.
SINGLE POINT OF CONTACT

We call it peace of mind…choosing North Atlantic means that our customers have one point of contact all of their transportation needs. Let us take the stress and headache out of your daily routine… we will manage all activity, keep you up to date, and allow your staff to remain focused on their core business functions.
KEEPING YOU INFORMED

Easy access to up to date information… this is where North Atlantic differentiates itself from other suppliers. Just "set it and forget it" and have North Atlantic be your own, personal "traffic control tower".
Leverage our specialized industry expertise gained through North Atlantics' experience working with many clients facing similar challenges.
CARRIER MANAGEMENT

Quality is the key to servicing our customers, with this in mind; North Atlantic monitors our carrier service levels through its internal carrier management system to ensure reliability and consistency.
Our Services
Over the Road
Intermodal
Ocean Freight
Transloading
Warehousing
Our Awards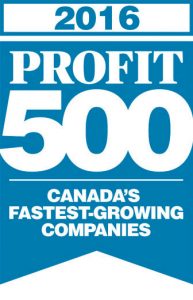 PROFIT MAGAZINE'S TOP 100:
Canada's Fastest Growing Companies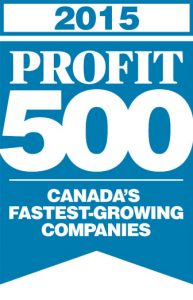 BUSINESS SERVICE OF THE YEAR:
Toronto Board of Trade, Chamber of Commerce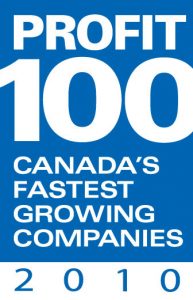 CANADIAN HEART AND STROKE FOUNDATION:
North Atlantic proudly supports the Canadian Heart and Stroke Foundation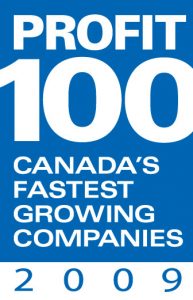 FENESTRATION CANADA:
North Atlantic is a proud member of Fenestration Canada (formerly WinDoor) specializing in the Home Building / Window and Door Industry
Testimonials
[rev_slider alias="testimonials-1″]